watch the difference between cultures. here is: Nu Pogodi
RUSSIAN CARTOONS
here is some
Korean Cartoons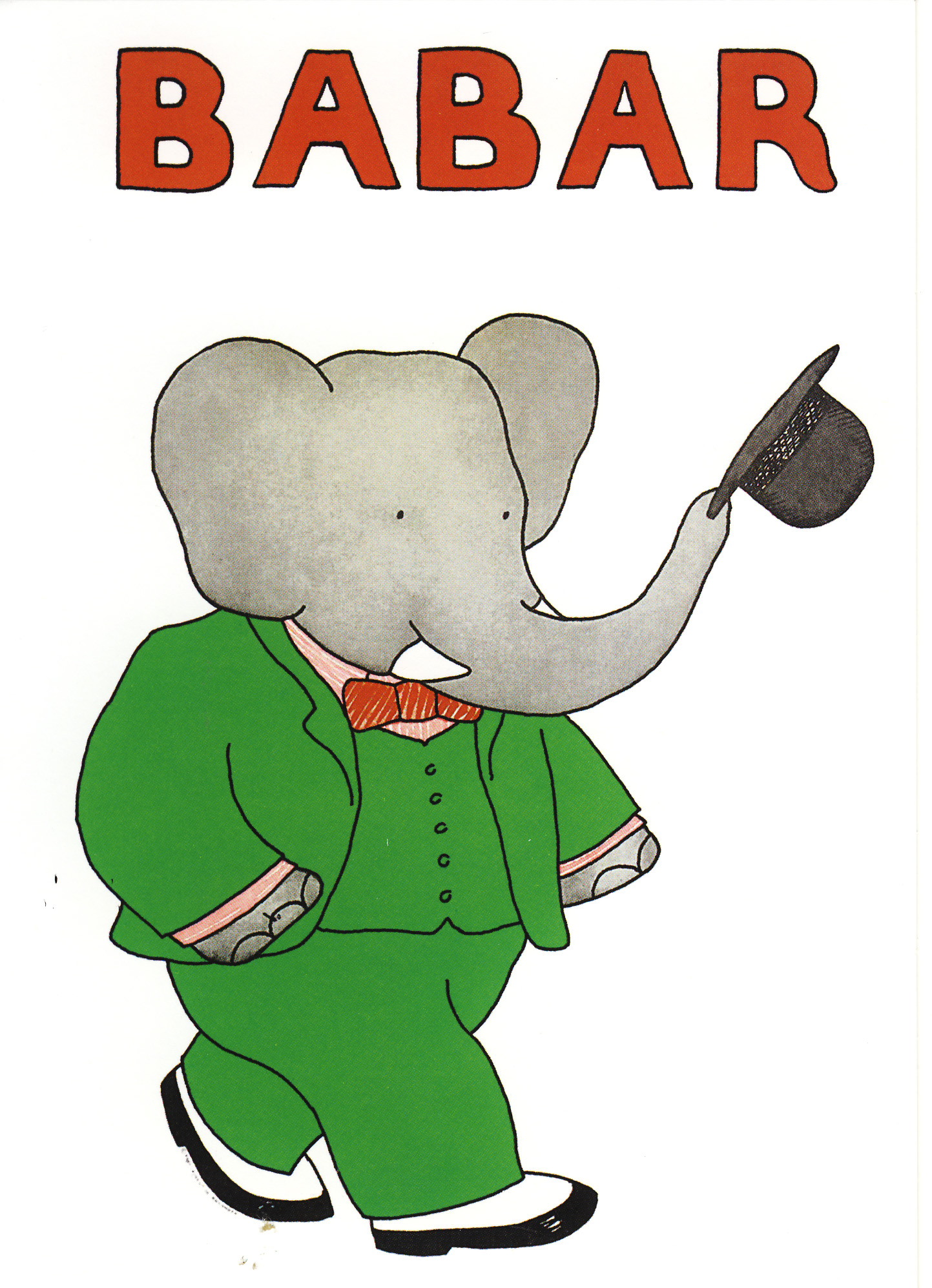 European:
Italian Cartoons
I was super surprised to see this one:
and here is
happy tree friends
What is your take on this? Where you able to watch till the end? And why Woody the Woodpecker was taken down as "being too violent"?
i will leave this in "fish tail"