AMAZING CAKES photos can be found on her website.
Tammi is an artist when talking about ingenuity. The colors vibrate, the characters feel alive, her designs just marvelous.
What your heart desire, you can have.
Virtually no limitations. Let your imagination go free. Bring a photo or a sketch, contact her and by the time you want it, you got it!
Is your anniversary coming up? Getting married? Or just want a 3 tier cake for your birthday?!
She is a multiple award winner. So order yours today!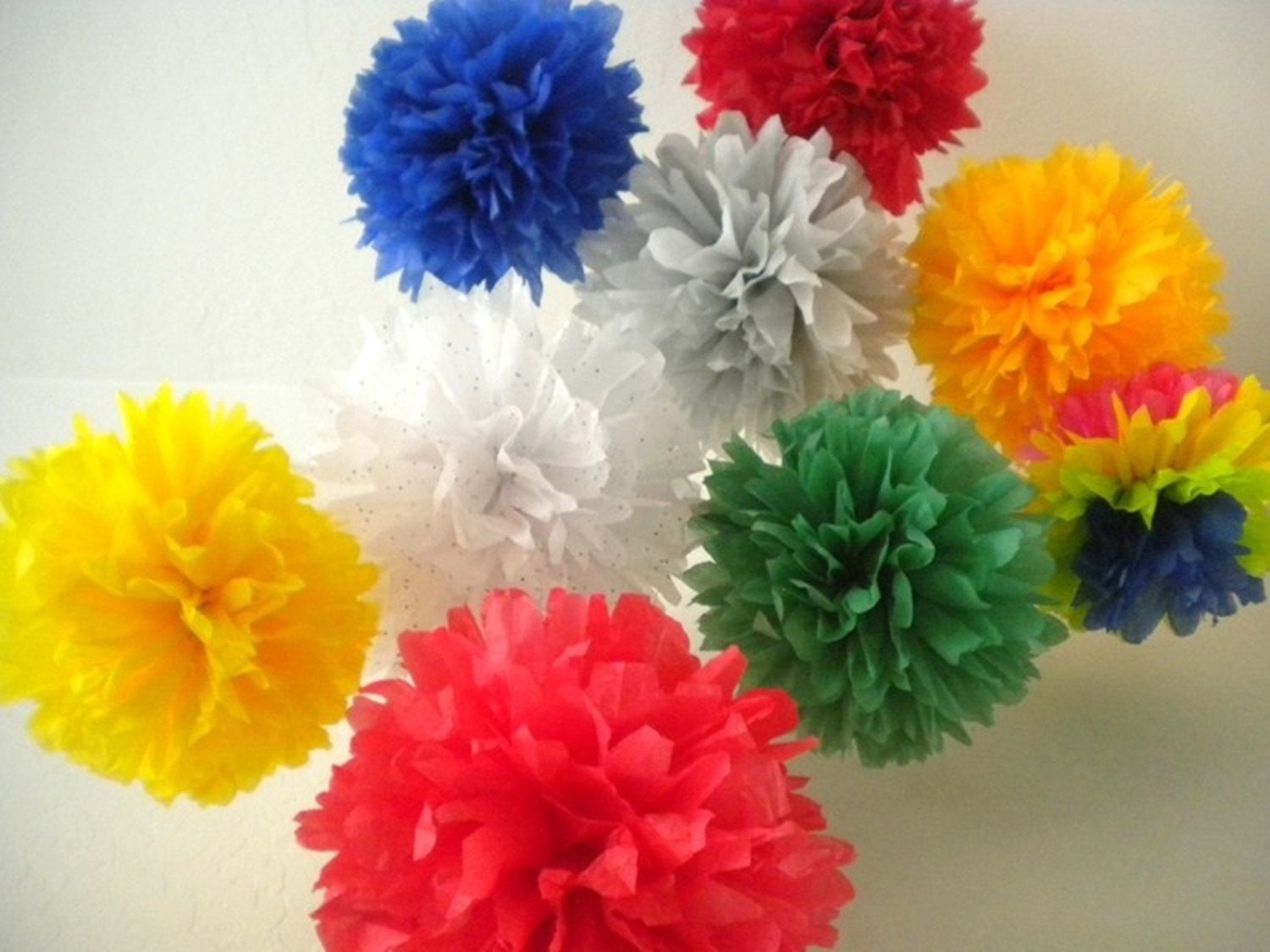 To have the party complete you got to get your decorations. Simple, easy, any color combo you desire: Party POM POM decorations
Now, to make the team complete, you gotta check the Photographer side of the story.
James shoots FASHION shows
see his work!
and everything else- on his website:
CAKES and PHOTOS
So, let's recap: need a cake? contact TAMMI
www.azcakescapes.com
decorations:
Party POM POMS
Photographer for your special ocassion:
www.cakeandclick.com
Everything in place! Enjoy your special day!
stay sexy! everyone!